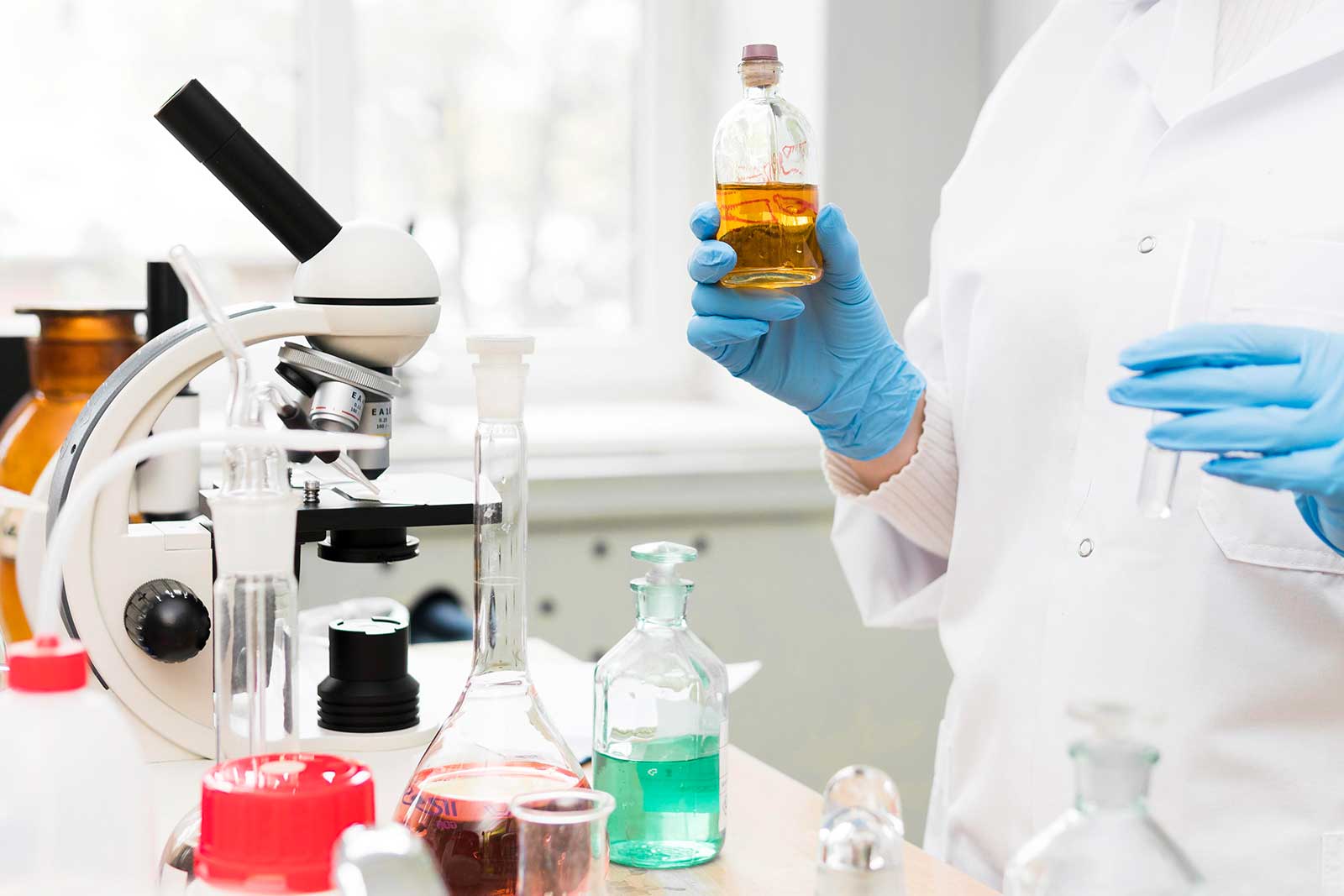 What makes us different
More than 35 years in the market and representation of world-class manufacturers.
The quality of our products, our national and international experience and the efficient management of our operations are the three fundamental pillars of AZ.
Great support
Exclusive representation of recognized global producers.
Quality assurance and compliance with international standards with the support of our business partners.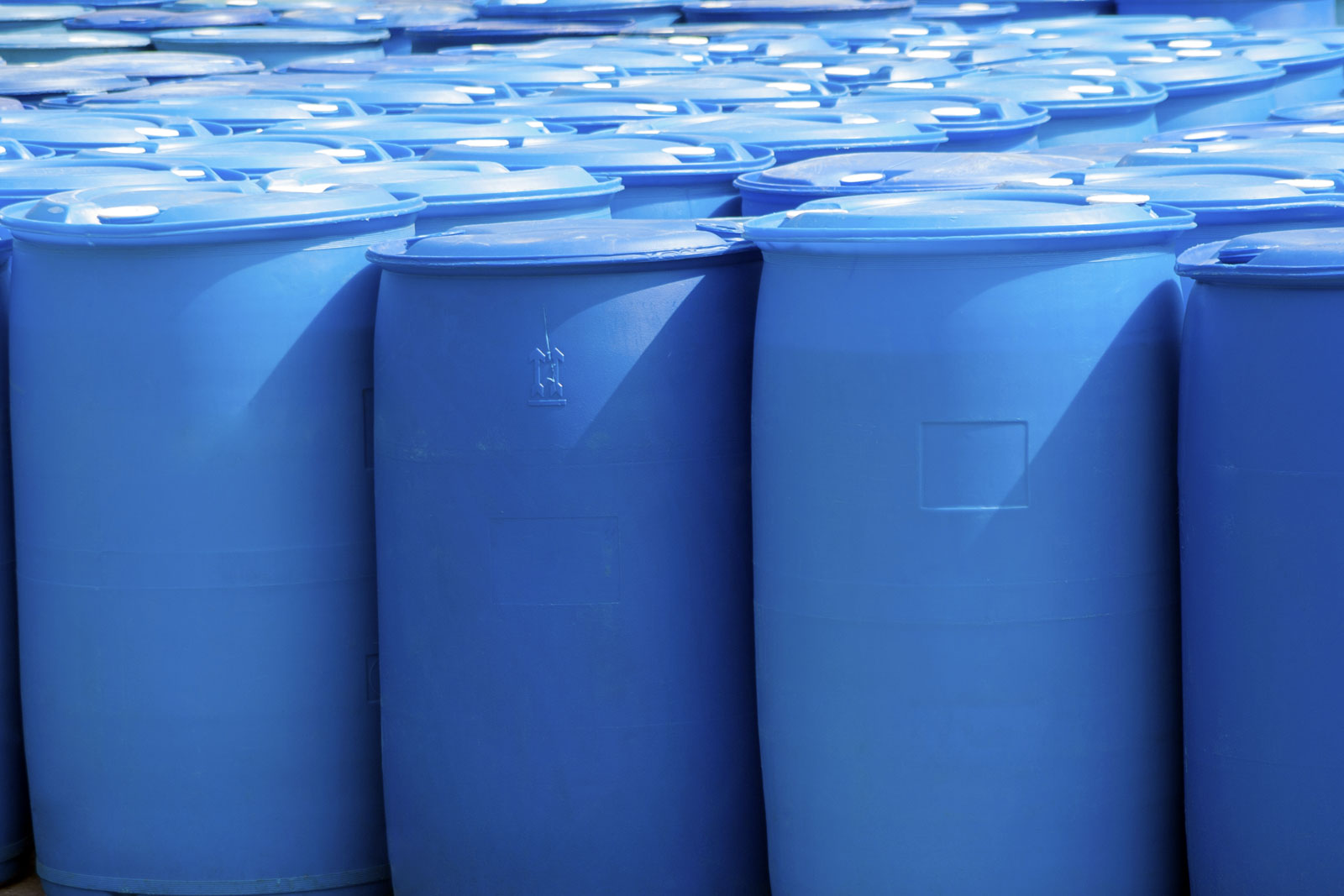 Market Knowledge
Extensive experience of the National & International regulations for the Mexican Fragrance & Flavors industry.
Availability of permanent stocks for local supply combined with highly efficient "just in time" logistics.
Added Value
We have strategic key contacts within chambers & related associations in our industry to have updated information of the fast moving market.